These recipes were contributed by Mary Lou Pike, a North Ellis County resident, and originally appeared in the North Ellis CountyNOW April 2010 issue.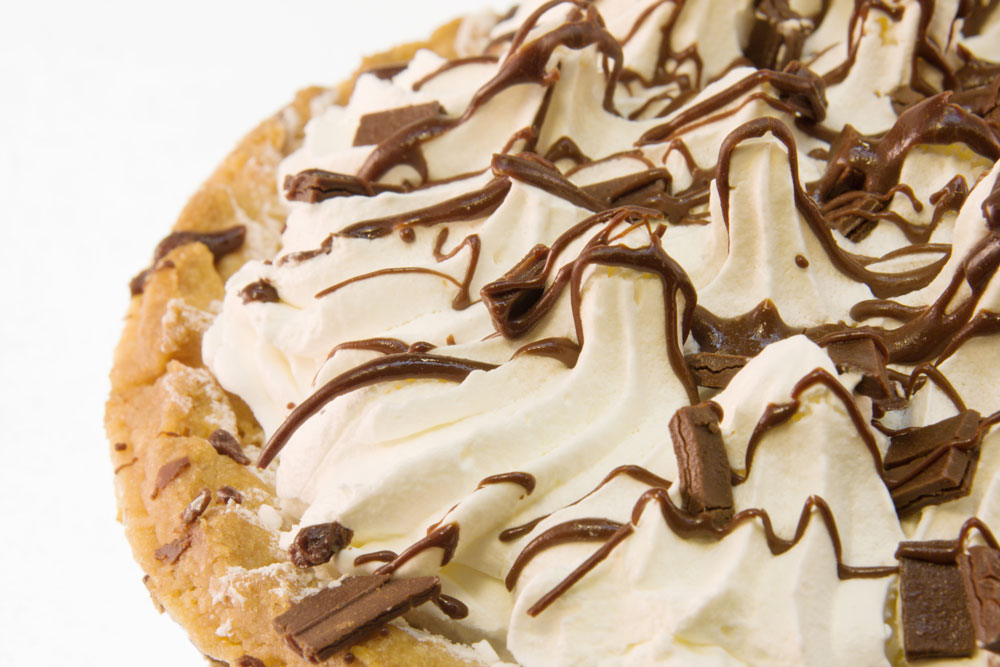 Vermicelli 
  1 16-oz. pkg. vermicelli, broken into thirds
1 Tbsp. Accent seasoning
2 Tbsp. seasoning salt
3 Tbsp. lemon juice
4 Tbsp. vegetable oil
1/2 cup green pepper, chopped
1/2 cup onion, chopped
1 cup celery, chopped
1 lg. jar pimentos, drained and chopped
28 ripe black olives, chopped
28 green olives, chopped
1 1/2 cups mayonnaise
Cook vermicelli per directions for 3 to 4 minutes; drain.
Combine Accent seasoning, seasoning salt, lemon juice and vegetable oil.
Toss vermicelli with oil mixture; marinate for two days in refrigerator.
Add remaining ingredients; mix well.
Pike's Dip 
  2 cups cheddar cheese, grated
1/2 cup onion, chopped
3 or 4 pickled jalapeños, chopped
1 Tbsp. jalapeño juice
Miracle Whip, to make moist
Combine all ingredients. Add more jalapeños to taste.
Peppered Cheese Ball 
  16 oz. cream cheese
1 pkg. ranch dressing mix
1/4 cup seasoned pepper
Mix cream cheese and ranch dressing until well blended. Form into a ball.
Coat the ball in the pepper. Serve with crackers.
Seasoned Crackers 
  2 lg. boxes Entertainment wheat crackers
1 cup vegetable oil
1 pkg. ranch dressing mix
2 Tbsp. crushed red pepper
Place crackers in a flat container.
Drizzle the oil over the crackers. Sprinkle with dressing mix and red pepper.
Place in refrigerator until the oil is absorbed.
Bacon Roll-ups 
Yields 36.
  1/4 cup margarine
1/2 cup water
1 1/2 cups herb-seasoned stuffing mix
1 egg, slightly beaten
1/4 lb. regular pork sausage
1/2 to 2/3 lb. sliced bacon
In a saucepan, melt margarine; remove from heat. Stir in water and stuffing mix.
Add egg and sausage to stuffing mixture; blend thoroughly. Chill for 1 hour for easier handling.
Shape mixture into pecan size balls.
Cut bacon into thirds, crosswise. Wrap each piece of bacon around each ball.
Place balls, joined sides down, on a wire rack in a shallow pan.
Bake at 375 F for 35 minutes or until crisp and brown. Drain on paper towels. Serve hot. Freezes well.
Mexican Roast 
  1 3-lb. beef or pork roast
3 cups dry pinto beans
2 cups green chilies, chopped
1 cup Ro-Tel tomatoes
1 cup mushrooms
1 medium onion, chopped
Salt and pepper to taste
Water to cover roast
Preheat oven to 250 F.
Place all ingredients in large, covered roasting pan; cover roast with water. Cook for 12 hours.
Chocolate Cream Pie 
  1 1/2 cups sugar
1/2 cup cocoa
1/2 cup flour
3 eggs, beaten
1 1/2 cups evaporated milk
1 1/2 cups water
2 Tbsp. butter
1 1/2 tsp. vanilla
1 9-inch piecrust, baked
1 cup whipped cream
In a heavy saucepan, combine sugar, cocoa and flour; stir to remove lumps.
 In a separate bowl, combine eggs, milk and water; gradually add to flour mixture, stirring until well blended.
Cook over medium heat, stirring constantly until mixture thickens. Cook 1 minute more, stirring constantly; remove from heat.
Add butter and vanilla, stirring until butter melts.
Pour into piecrust; chill. Garnish with whipped cream.