These recipes were contributed by Michaela Lilljedahl, a Mansfield resident, and originally appeared in the MansfieldNOW May 2015 issue.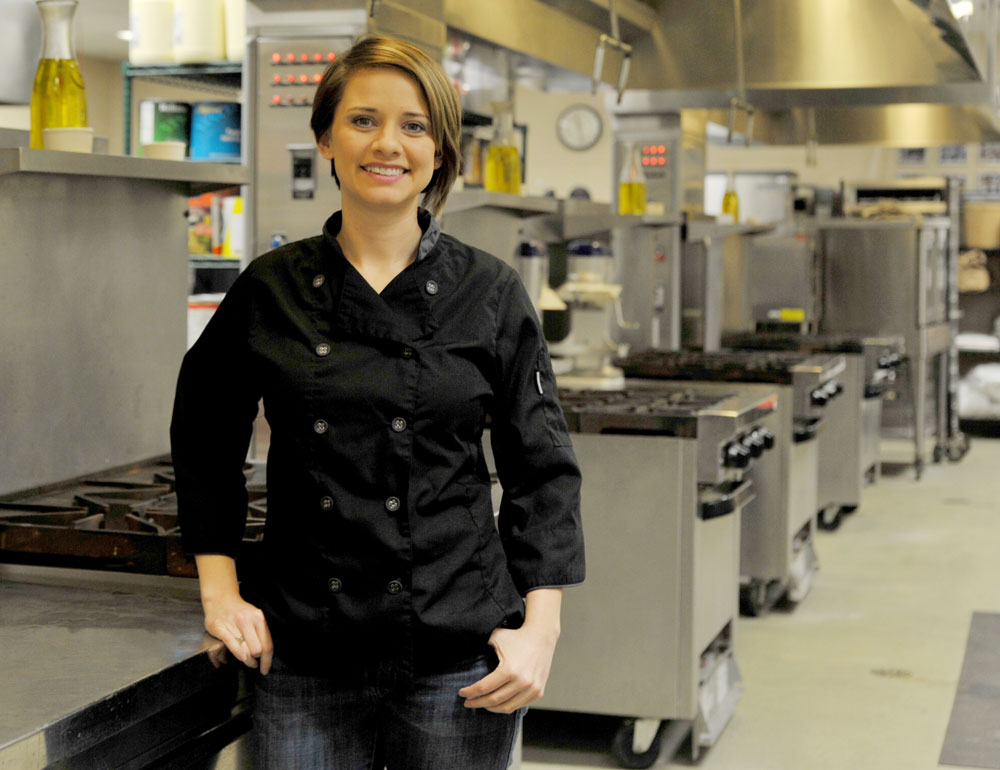 Buttered-popcorn Ice Cream
2 cups popped popcorn
1 1/2 Tbsp. unsalted butter, melted
1 tsp. kosher salt (divided use)
2 cups whole milk
2 cups heavy cream
1/4 cup light corn syrup
5 Tbsp. sugar (divided use)
8 large egg yolks
Place a strainer over a large bowl and set aside. Place popcorn in a saucepot. Drizzle butter over popcorn and sprinkle with 1/2 tsp. salt; toss to coat. Add milk and cream; cover and steep for 10 minutes. Stir in corn syrup and 1 Tbsp. sugar.
Working in batches, purée popcorn mixture in a blender until smooth. Transfer to a large saucepan; bring to a simmer over medium heat.
Using an electric mixer, beat yolks in a large bowl. Add remaining sugar and salt, mixing until thick ribbons form.
Gradually whisk hot popcorn mixture into yolk mixture. Return to the saucepan and cook over medium-low heat, stirring constantly with a high temp spatula, until custard is slightly thickened. Your finger should leave a path when drawn across the back of the spatula and an instant-read thermometer registers 175 F. Pour mixture through a strainer.
Process in an ice cream maker according to manufacturer's instructions. When complete, transfer mixture to a container, cover and freeze. If you don't have an ice cream maker, you can put the strained mixture in a Tupperware container, cover and freeze overnight.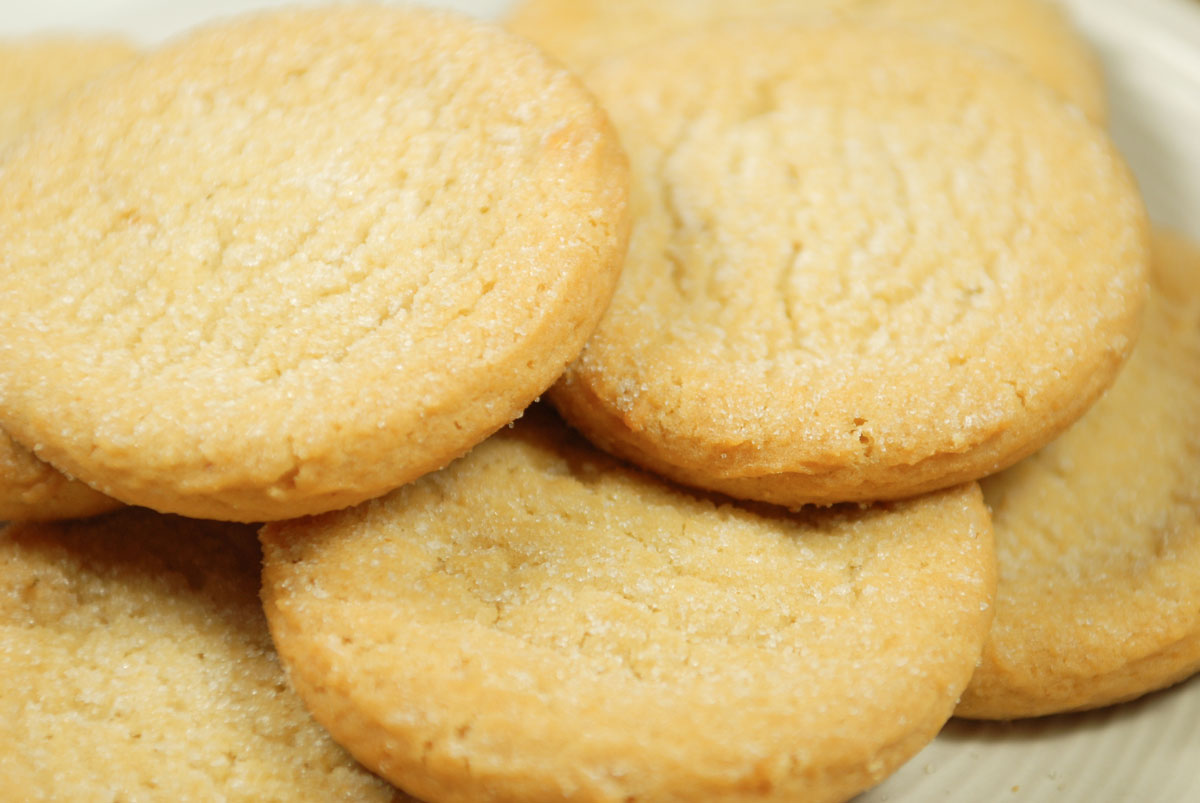 The Most Amazing Sugar Cookies
Cookies:
1 cup butter, softened (no substitutes)
1 cup sugar
2 eggs
1/2 tsp. vanilla
1/2 tsp. almond extract
3 1/4 cups all-purpose flour
1/2 tsp. baking soda
1/2 tsp. baking powder
1/2 tsp. salt
Frosting:
2 cups powdered sugar, sifted
1 Tbsp. milk
Corn syrup, as needed to thicken
1/4 tsp. almond or vanilla extract
Food coloring of choice
For cookies: In a large bowl, combine butter with sugar, eggs, vanilla and almond extract; beat using an electric mixer on high speed until light and fluffy.
In another bowl, combine all dry ingredients; gradually stir into the butter mixture until well-blended. Cover with plastic wrap and chill for 2 hours.
Preheat oven to 400 F. Line cookie sheet with parchment paper. Do not grease cookie sheet.
On a very lightly floured surface, roll out the chilled dough to about 1/4-inch thickness. Cut into desired shapes using cookie cutters.
Place cookies 2-inches apart on cookie sheet. Bake 4-6 minutes. Remove cookies to wire racks to cool completely before icing.
For frosting: In a small bowl, mix sugar and milk. If needed, add more milk for the perfect spreading consistency.
Beat in corn syrup as needed to thicken and almond or vanilla extract until the icing is smooth and glossy. If the icing is too thick, add about 1/2 Tbsp. more corn syrup.
Divide into as many separate bowls as needed for different colors. Add in food coloring until you've reached desired color(s).
Paint the icing over the cookies using a brush, or dip edges of cookies into icing. Allow to set on waxed paper.