Business is growing at Mouser Electronics, and so are the career opportunities. Part of the Berkshire Hathaway group of companies, Mouser is a global distribution leader in the electronic components industry. The company continues to add full-time employees to its workforce at its global headquarters and distribution center in Mansfield (Mouser is Mansfield's largest private employer).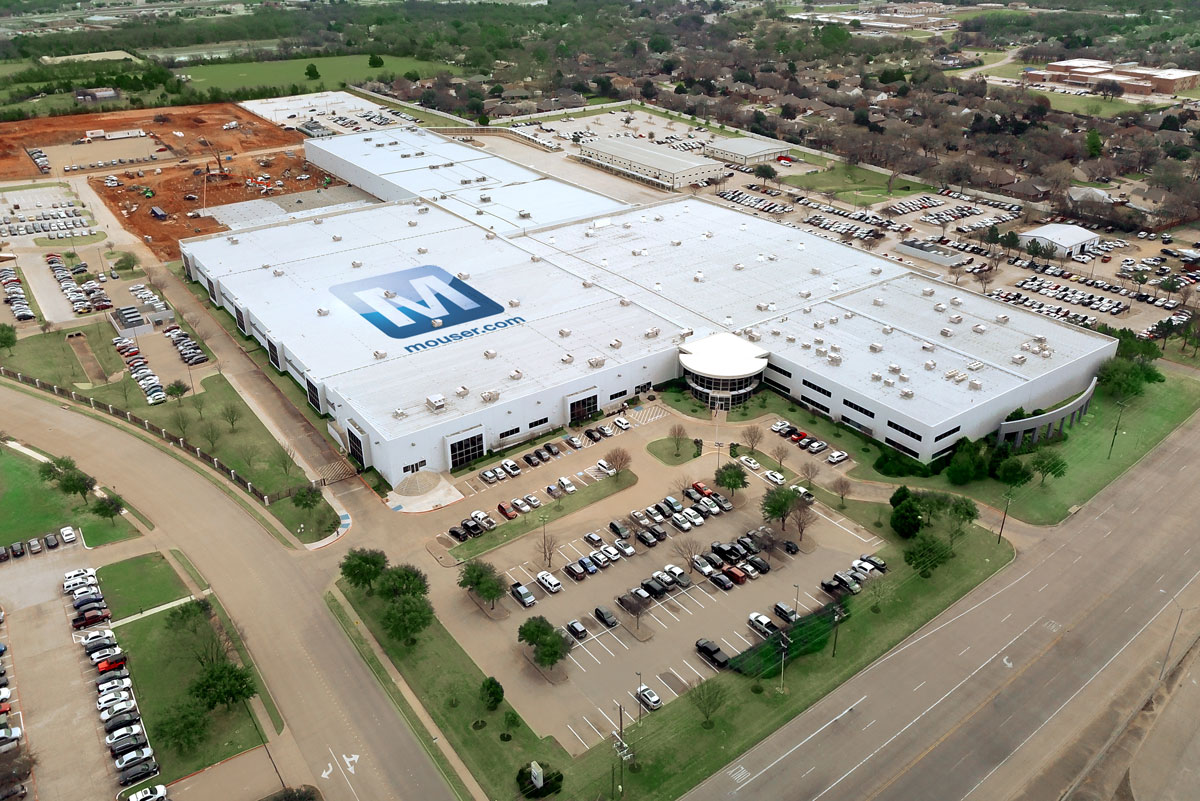 Employees enjoy competitive pay; great benefits with medical, dental, vision and more; paid holidays and paid vacation; a 401(k) company match; educational assistance; and employee discounts. The newest benefits also include an on-site health clinic and fitness center that are open to employees and their spouses. 
The new on-site health clinic and fitness center are an important testament to Mouser's leadership in doing what is right by employees in the 21st century. The health clinic offers expedited medical attention and lower costs for employees who would otherwise need to schedule a doctor's visit off-site and maybe even lose a day of work in doing so.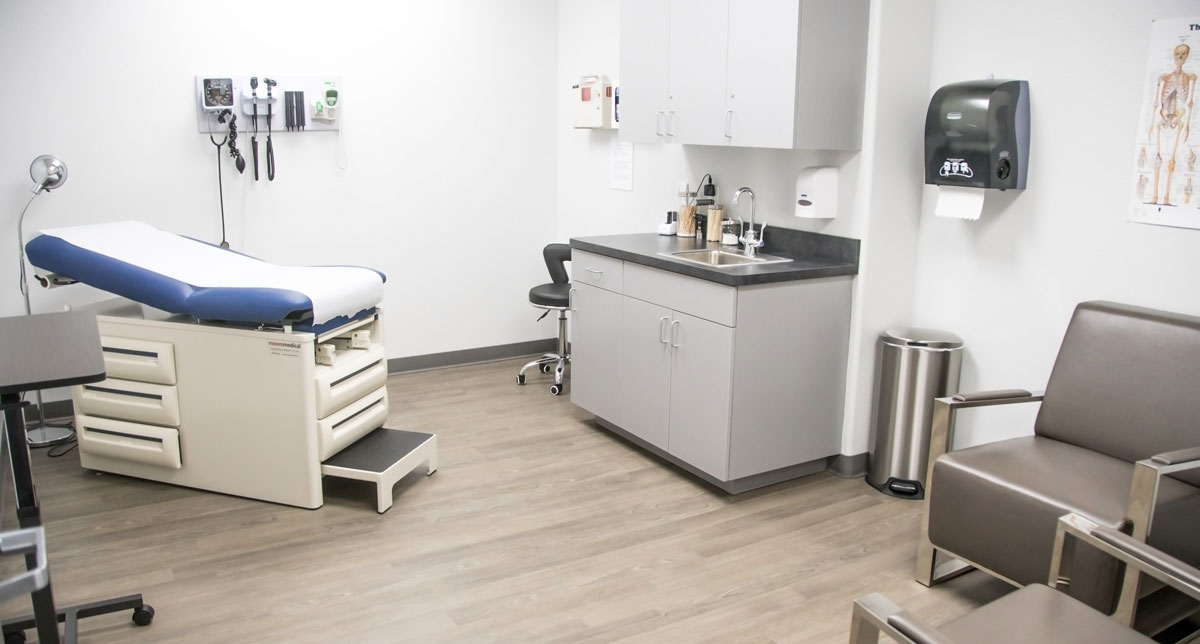 "Both of these additions are receiving fantastic reviews from employees. The clinic offers prescriptions, so if employees have an illness like strep throat, they can get in and see the nurse and be taken care of — and it's for their spouses, as well," said Tracey Mellenthin, Mouser's vice president of human resources.
"The fitness center is a state-of-the-art facility for cycling, weight training and endurance training, and contains just about every type of workout equipment found in commercial fitness centers," Mellenthin added. Employees have 24/7 access with their badge and are even able to bring a guest.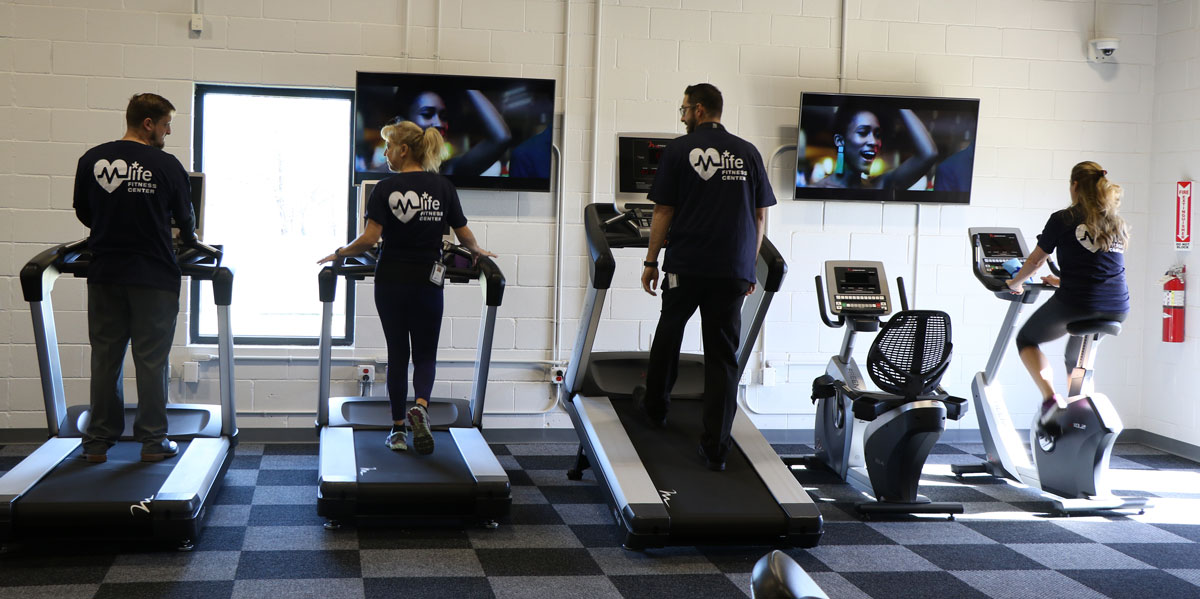 With 23 offices around the world, Mouser currently has more than 2,400 staff members across three continents (with approximately 1,800 people in Mansfield). The company serves more than 600,000 electronic design engineers and buyers in the tech industry in more than 220 countries/territories as an authorized distributor of semiconductors and electronic components for nearly 800 manufacturer partners, including Texas Instruments, Intel and Microchip Technologies.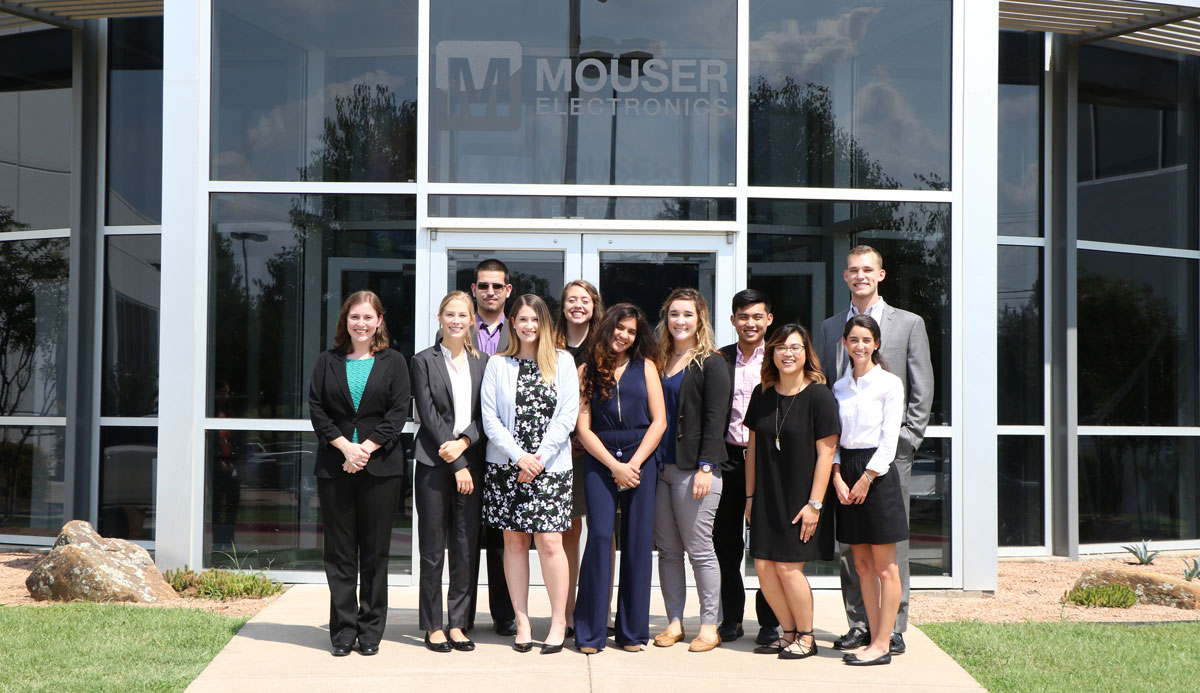 The job openings are a result of the company's incredible growth. The immediate need is for order pullers, warehouse supervisors, customer service assistants, web developers, pricing specialists and management.
Job seekers may start the interview process by completing an online application. To learn more and apply online, visit www.mouserjobs.com.