Burleson has really grown in the last decade, and with that growth has come such a variety of restaurants that you'll no longer need to load up the car for a road trip just to enjoy a night eating out. From down-home cooking to exotic, gourmet meals, you can get just about anything you want within a short drive from just about anywhere in the city. Although we love all the food establishments in Burleson, there are a few that really stand out in our opinion, either for their atmosphere, their service or their delicious menu. So, if you're having trouble answering  "Where do you want to eat tonight?" we'd like to offer our list of Five Burleson Restuarants We're Loving Right Now.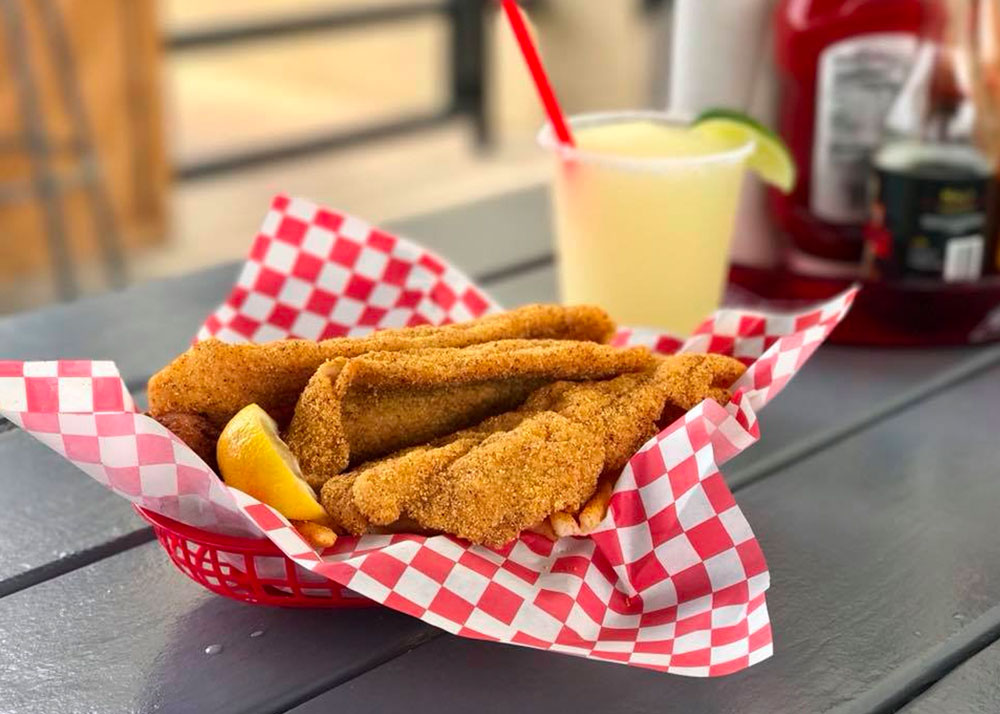 A fast-casual seafood restaurant that's now up to 11 locations in the area, The Catch is one of Burleson's must-go-to dining out options when you're in the mood for fish. The Catch's emphasis is on fresh: fresh ingredients, freshly cooked, and served by fresh, friendly faces.
You'll find everything from fried catfish, oysters and shrimp to chicken and tacos, all with a cajun-style flare that sets The Catch apart from other seafood places. Our favorite by far is the fried catfish served with a side of coleslaw, hushpuppies and fries. And to top everything off, we love the banana pudding but have a hard time deciding between it and their key lime pie. There's also a kids' menu for the young ones.
Located at 1505 S.W. Wilshire Blvd. in Burleson, the Catch is open 10:30 A.M. to 9:00 P.M.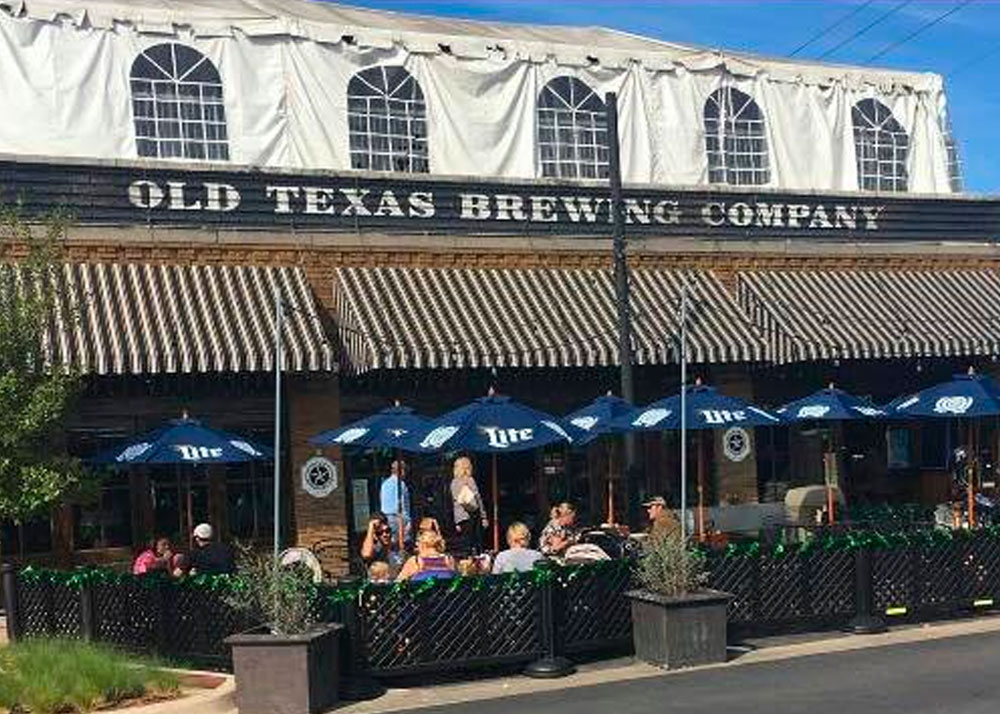 Offering live entertainment, drinks and the only rooftop bar in Burleson, Old Texas Brewing Company is both a family-friendly restaurant and a place to impress a date. Southern food, especially barbecue, is their forte, and their Baby Back Ribs are the real deal.
Owned and operated by a local family, the atmosphere is one part Old Town Burleson and one part San Antonio River Walk, and that's what we like best about OTBC. The setting is ideal for enjoying anything from draft beer or wine to a Birthday Cake Martini, or a Blood Orange Swirl Margarita.
While you're there, seriously consider the Cantina Tacos: your choice of pulled pork, beef brisket or blackened chicken served in warm tortillas loaded with cheese and fresh pico de gallo.
Located at 112 W. Ellison St. in Burleson, Old Texas Brewing Company is open late. Check out their website for hours of operation.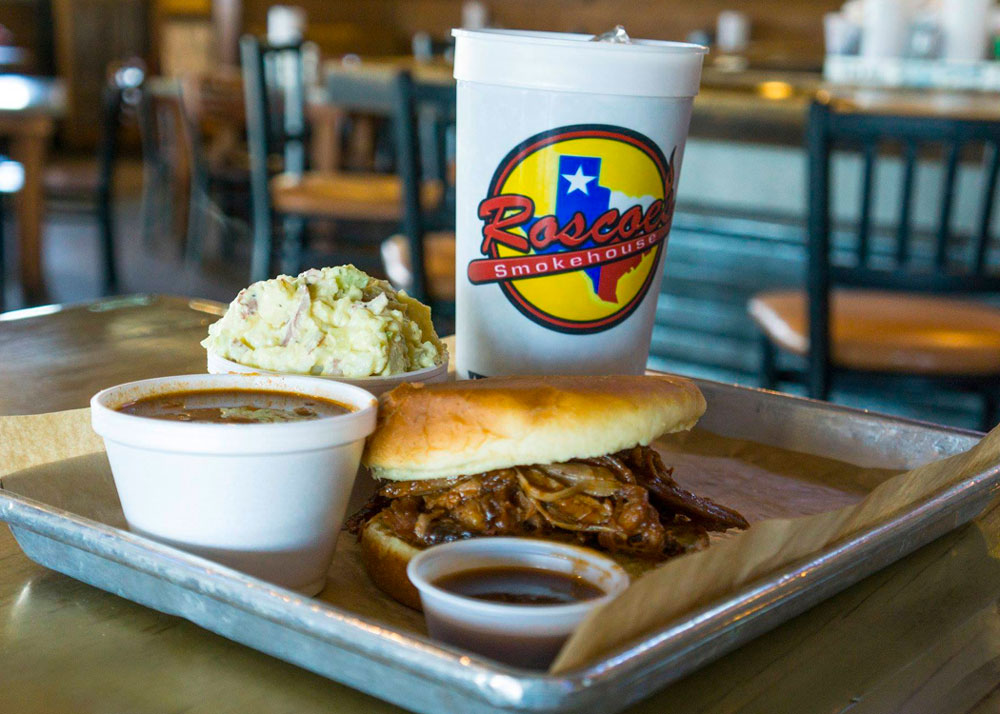 Roscoe's Smokehouse bills itself as a place for authentic Texas barbecue, and we're inclined to agree. The food is as simple as it gets: a rib plate, a pulled pork plate, a chopped brisket plate — everything comes by the plate. But what you'll crave once you bite into a plate of Roscoe's barbecue is the overwhelming deliciousness of their secret rub that seasons the meat with a hint of tanginess and an equal hint of smokey sweetness. It's all Texas, all the way.
Whether you choose a plate of barbecue or the 3 Taco plate, the Po Boy plate or any other plate, you also get your choice of two sides such as their creamy potato salad, Mac N Cheese or tried-and-true coleslaw. At some places, the sides are just a take-it-or-leave-it offering, but you'll be totally blown away by both the portion size and the outright goodness of Roscoe's Smokehouse sides. Take it from us: try their BBQ Pinto Beans.
Located at 1541 S.W. Wilshire Blvd, Roscoe's Smokehouse is open Sunday – Wednesday 11 A.M. – 9 P.M. and they're open till 10 P.M. Thursday – Saturday.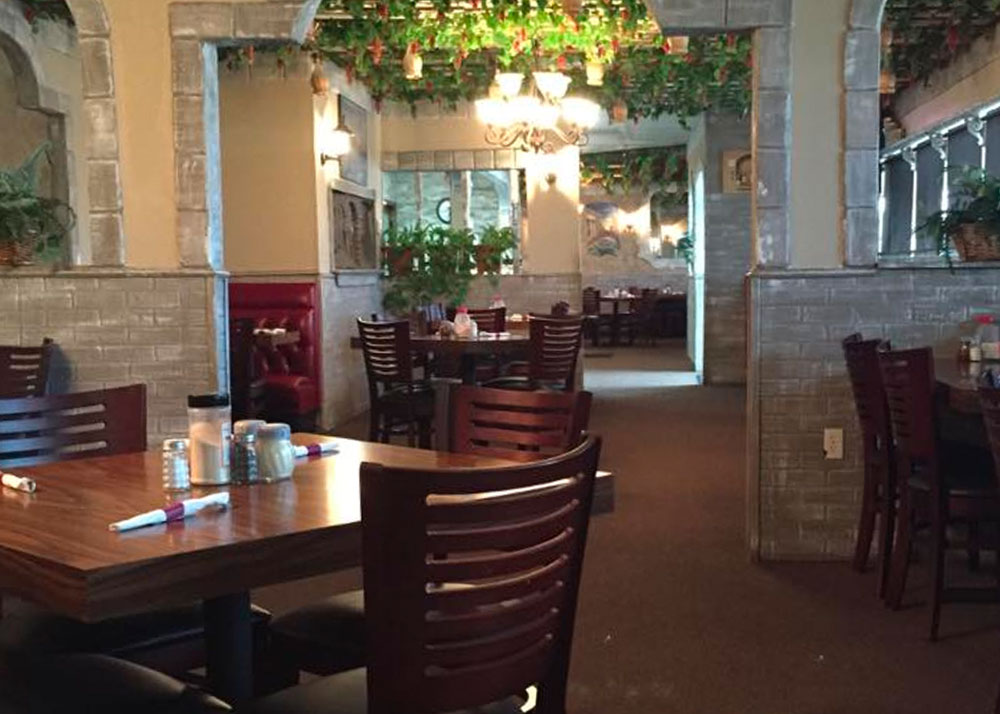 For sheer atmosphere alone, you'll want to set a date to take in Sammy's Italian Bistro. From the paintings on the wall to the vines overhead and the rustic stonework, you'll feel as though you've stepped into a quaint, authentic eatery in Italy.
First on their menu is everyone's favorite Italian contribution to the melting pot of American fare: pizza. And you can order a whole pizza or just take it by the slice. Sammy's has plenty of appetizers, from garlic bread and mozzarella sticks to red and white mussels and buffalo wings,  so you'll want to arrive with a hardy appetite.
Their Baked Manicotti, pasta tubes filled with ricotta cheese and topped with marinara sauce and mozzarella cheese, is as delicious as it sounds. And, Eggplant Parmigiana, breaded eggplant topped with marinara sauce and melted mozzarella cheese, will leave you thoroughly satisfied and glad that you chose it.
Sammy's desserts are also a treat, and we find it hard to decide between their Tiramisu and their Italian cream cake, so we make sure to order both and share when we're there with family.
Located at 225 Exchange St. Ste. H in Burleson, Sammy's Italian Bistro is open Tuesday – Saturday 10:30 A.M. – 9:30 P.M. and Sunday 10:30 A.M. to 9:00 P.M.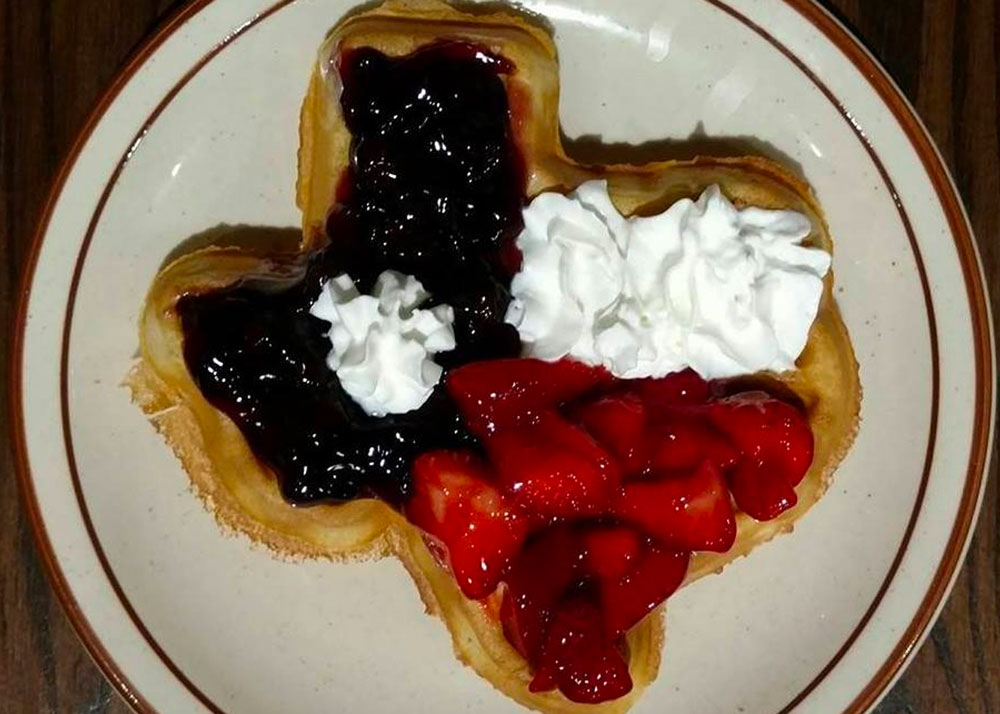 From a robust burger selection to chicken fried steaks and homemade pies, there's plenty at Our Place Restaurant to satisfy your family's hankering for down-home cooking.
But what's really got us loving one of Burleson's oldest restaurants is the fact that they serve breakfast late into the day. Yep! You want waffles at 1 P.M.? You got 'em. Wake up late and want a plate of Huevos Rancheros for lunch? They'll be right out, sir. In the mood for buttermilk biscuits smothered in sausage gravy while everyone else is diving into their afternoon fare? Go for it.
And honestly, we think the Chilly Scrambler deserves a place on the lunch menu as the two biscuit halves topped with two scrambled eggs, hash browns, jalapenos, and cheddar cheese and smothered in chili is a delicious, belt-busting meal in its own right.
Located at 915 W. Debbie Lane, the restaurant is open from 6 A.M. – 3 P.M. daily. They close a little after lunchtime, but with such hardy portions, who'll have room for dinner?